If you're looking for a
Memorial Day grilled dish that will satisfy the pickiest carnivore in your
house, this is it: Smashed Steak Skewers with Cherry Barbecue Sauce.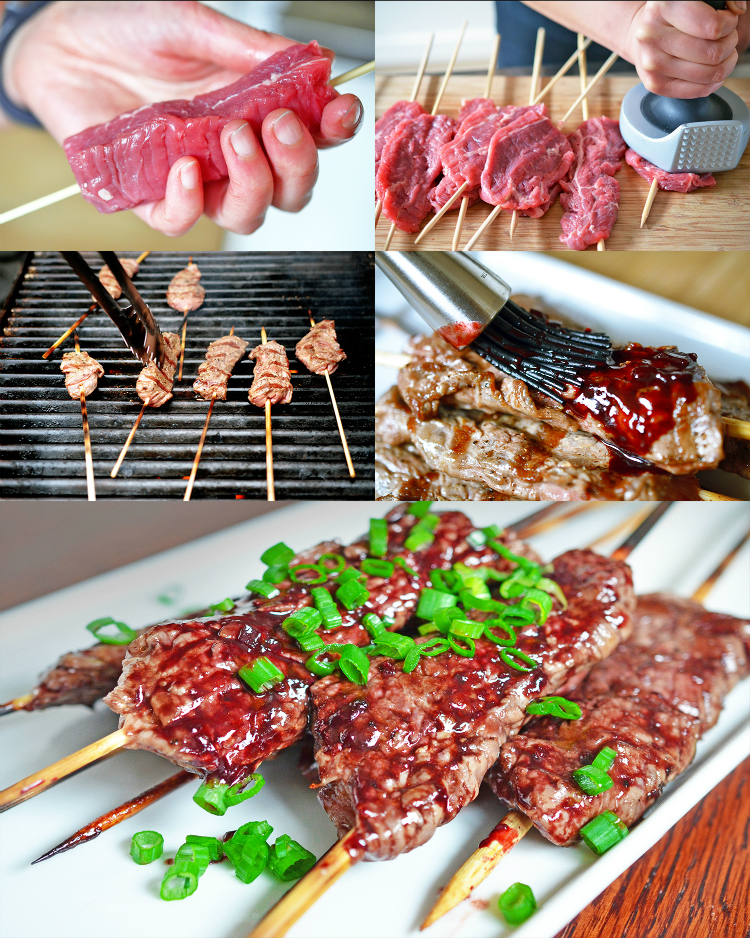 Psst! It's Whole30-friendly, too!
---
Looking for more recipes? Head on over to my Recipe Index! You'll also find exclusive recipes on my Webby Award-Winning iPhone® and iPad® app, and in my New York Times-bestselling cookbook, Nom Nom Paleo: Food for Humans (Andrews McMeel 2013).
0